Sunday. 4.10.11 3:22 pm
Monday. 9.17.07 12:59 am
So, Mr OJ Simpson is having legal troubles again. This time over an alleged armed-robbery at a hotel in Las Vegas. Supposedly the memorobilia in question was stolen from him first, and he was just stealing it back. So there. Neener neener.
You know, if I had been through as nasty a criminal case as OJ, and an even nastier civil case that I was still paying for, I don't think I would go to Las Vegas. I mean, they call it Sin City for a reason, right?
I don't think I would write a hypothetical
"tell all" book
either. Especially if I was just going to turn around and sell the rights to one of the victims' family.
Actually, I think I would just bury my head in the sand and hope everyone forgot who I was.
Comment! (5) | Recommend!
Juliette Lewis needs to quit acting
Wednesday. 9.12.07 4:47 am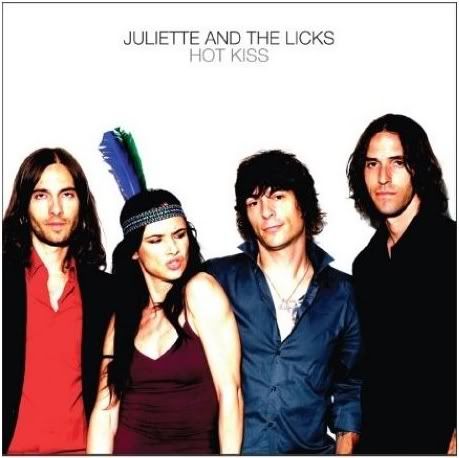 ...and become a full-time rock star!
I recently had the pleasure of seeing her and her band, The Licks perform, and I was absolutely blown away. Not only are they all talented musically, they know how to put on a
show
! Her vocals have a bit of a Dylan/Joplin edge to them, but she headbangs with the best of 'em.
My one concern is that Juliette may be, in fact, too theatric. Or maybe she was just really high. Or both.
She really wears the little feather headdress, too.
Comment! (5) | Recommend!
Nude Disney Channel Stars?
Saturday. 9.8.07 1:12 am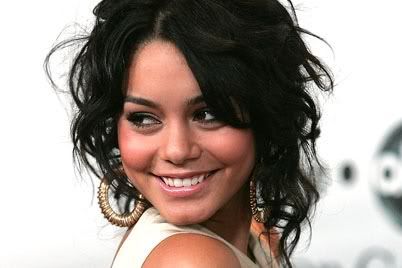 There is just something wrong about that.
If you weren't aware, High School Musical star, Vanessa Hudgens has confirmed that a nude picture currently circulating the web is, in fact,
of her
.
My question is, what in the world would make her think that was a smart move?
I've seen the photo. If she hadn't come forward and admitted it, I would have never believed she was the girl.
That makes me wonder if her confession is really a publicity move. Now that she has her own mini scandal, she can join the ranks of Paris Hilton, Britney Spears, and Antonella Barba, and move on to bigger and better things.
Oh wait, no one cares about them any more. At least, no one respects them.
At least she is trying to be classy about it, and has apologized for setting a poor example. I think that's at least worth something. Now I just want to see her bury her head for a while.
Something else has got me concerned though... Ms. Hudgens is barely eighteen... and as far as I know, there's no word on when this photo was taken...
You do the dirty math.
Comment! (3) | Recommend!
Friday. 9.7.07 2:00 am
Seventy-two years is too young, man.
Wait, no it's not!
Jeff Buckley died too young. Michael Hutchence died too young. Kurt Cobain died too young. Marvin Gaye died too young. Jim Morrison died too young. Joe Strummer died too young.
Luciano, you had it coming, pizano.
Which dead musician would you bring back?
Comment! (3) | Recommend!
Wednesday. 9.5.07 12:33 pm
I have a voice. I will make it heard.
Comment! (11) | Recommend!